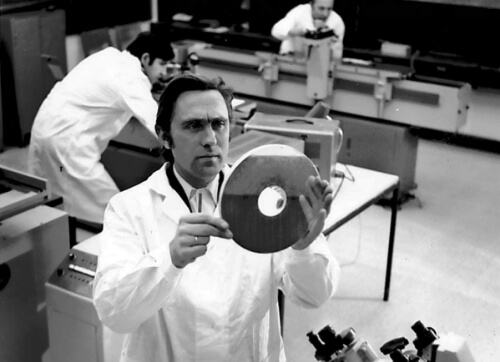 Precizika Metrology has a long history of old traditions in the leadership of design and production of metrological equipment – rotary, angle, linear encoders and optical encoder gratings. The Lithuanian company has been in the industry since 1961 and with this heritage comes both pride and great responsibility to continuously move forward, improve and evolve in order to satisfy the ever-changing industry needs. A huge part of time spent in the industry was dedicated to working with top-of-the-line original equipment manufacturing (OEM) companies, listening to their feedback and providing innovative solutions to a variety of diverse challenges.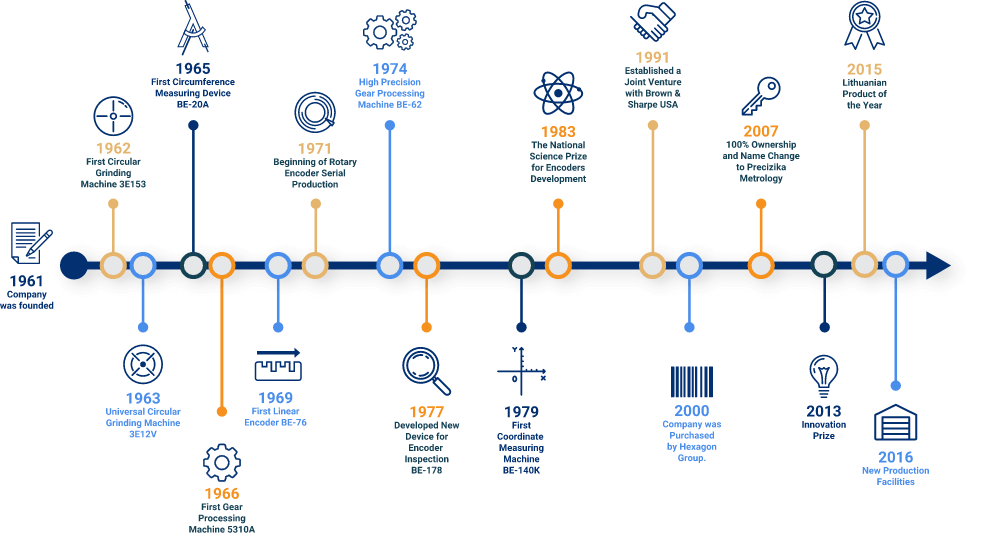 Precizika Metrology, UAB has three business directions, all of which are related to the name of the company (Precizika is a Lithuanian word for Precision).
Company not only manufactures encoders but also has facilities to produce glass components which are sold to various businesses worldwide.
Thirdly, Precizika is an official distributor of Hexagon Manufacturing Intelligence measuring equipment in Baltic states.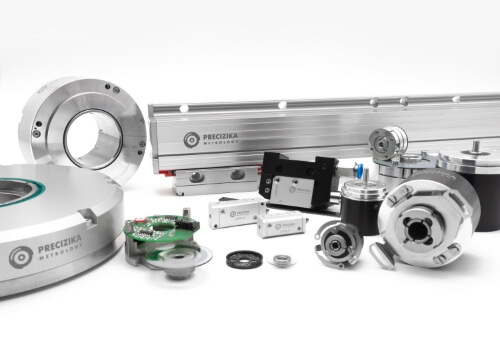 Precizika Metrology is a Lithuanian based company developing feedback devices for precise motion measuring that focuses on customized products, flexibility and close cooperation with clients. We are a team of feedback device technology professionals who can develop and effectively manage tailor-made encoder projects or support you with standard industry proven products. Company is working with the goal in mind to design and develop standard and tailor made solutions for special motion measurement tasks providing unparalleled flexibility, reliability and cost-efficiency.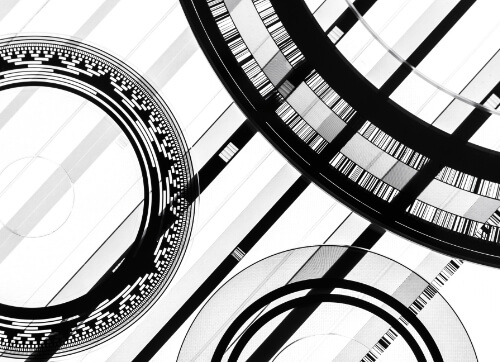 Micro Optical by Precizika Metrology is our brand that focuses on glass discs and scales business. The brand stands for production of optical components for precise motion measuring that focuses on flexible manufacturing, extensive R&D support and mentions fast delivery options. Our goal is to give our customers competitive advantage by providing state of the art customer-specific micro-optical solutions, constantly investing in manufacturing technology and R&D, where every micron matters. You can find more about glass products and services on our website precisionportal.eu
precisionportal.eu
CMM Baltics by Precizika Metrology is an official Hexagon Manufacturing Intelligence distributor of coordinate measuring machines, measuring tools and software in Baltic states. Company does not only sell these machines, but offers full services of their maintenance, calibration and commissioning. Professional application engineers and willingness to help our customers to solve measuring problems earned us a name of great customer support and professionalism.
cmm-baltics.com